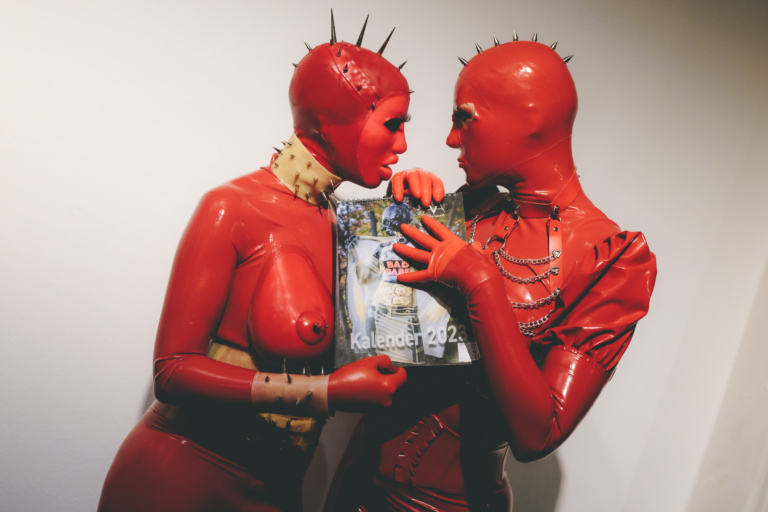 The first calendar by Avafetishart
photo @yel.beaufort and Ana-Lucia
I am a fetish woman which you can also experience in real life.
I love to wear my masks and rubber on my skin, as a feeling like a second skin.
Unusual, unique in my style, creative and consistent at the same time – that's me.
I don't call myself a latex dominatrix. I live my fetish whether  – alone or in pairs.
You may apply for a visit with me.
Rubber Queen Ana-Lucia