I am looking for patrons to support my very new and exclusive latex film project.
Amazon wishlist – Outfits for my movie:
Möchtest du dich als Sponsor für mein neues und exklusives Film Projekt bewerben?
Ich suche Gönner dich mich hier unterstützen. Meine Darstellerin und ich benötigen schöne Schuhe, Latex Bekleidung … für den Film Dreh. Willst du nicht auch schöne Ballett Heels an diesem Körper sehen? An meinen endlos langen Beinen. Und genau Du hast diese geschenkt. Als Aufmerksamkeit bekommst du dann von mir einen persönlichen Post in den social medias.  Außerdem bekommst du Fotos exklusiv vom Filmset, die nur für dich bestimmt sind.
 Es ist eine Amazon Wunschliste angegeben. Diese zeigt was ich für meinen Film brauche. Du darfst mir auch einen Gutschein an meine unten angegebene E-mail senden, so dass ich bei einem meiner Lieblings Designer etwas bestellen kann.
Schreib mir/More information:
kontakt@rubber-queen-ana-lucia.de
MUST HAVE ! **BIG** STRAP ON MOVIE SERIES – CLICK ON THE PICTURE
TEASER "INSIDE THE LIFE OF A LATEX DIVA – PART III"
** SOON OUT NOW ** MOVIE SPOKEN IN ENGLISH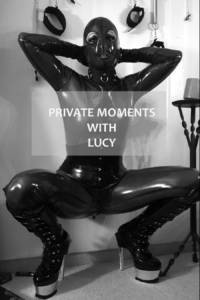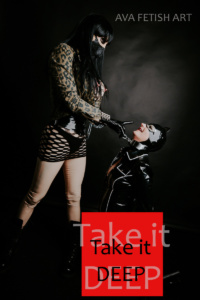 PRIVATE & INTIMATE MOMENTS WITH LUCY
Weekly updates for short phone clips from Lucy. In latex with mask or textile. Lucy on the go or perfectly styled on the way to the party. With this membership you will experience everything backstage to High Class Lucy – guaranteed uncensored.
NEW SHORT MOVIE

TAKE IT DEEP

OUT NOW