WAS ERWARTET DICH UNTER ANDEREM IN ONLYFANS.COM/AVAFETISHART – EINBLICKE
*NEW* Johnny Mountain plays on Ana who is deprived in the mega bizarre outfit from mpicsmedia. Premiere Video Thursday at Only Fans.
Take advantage of the promotion 15 % off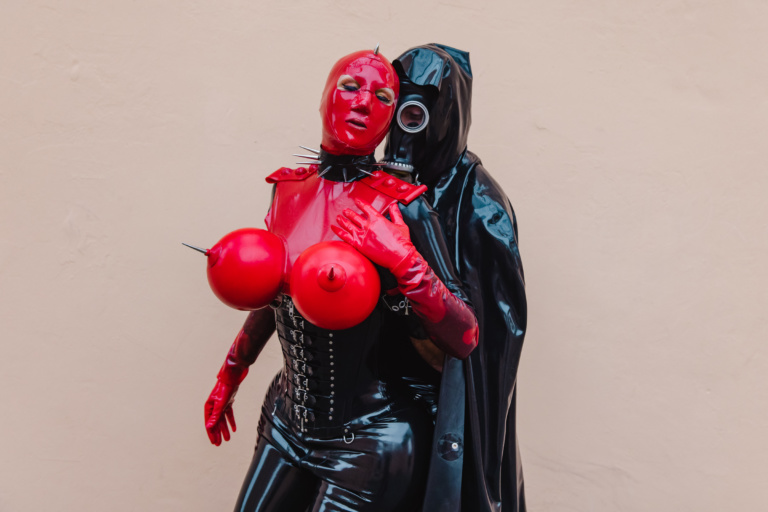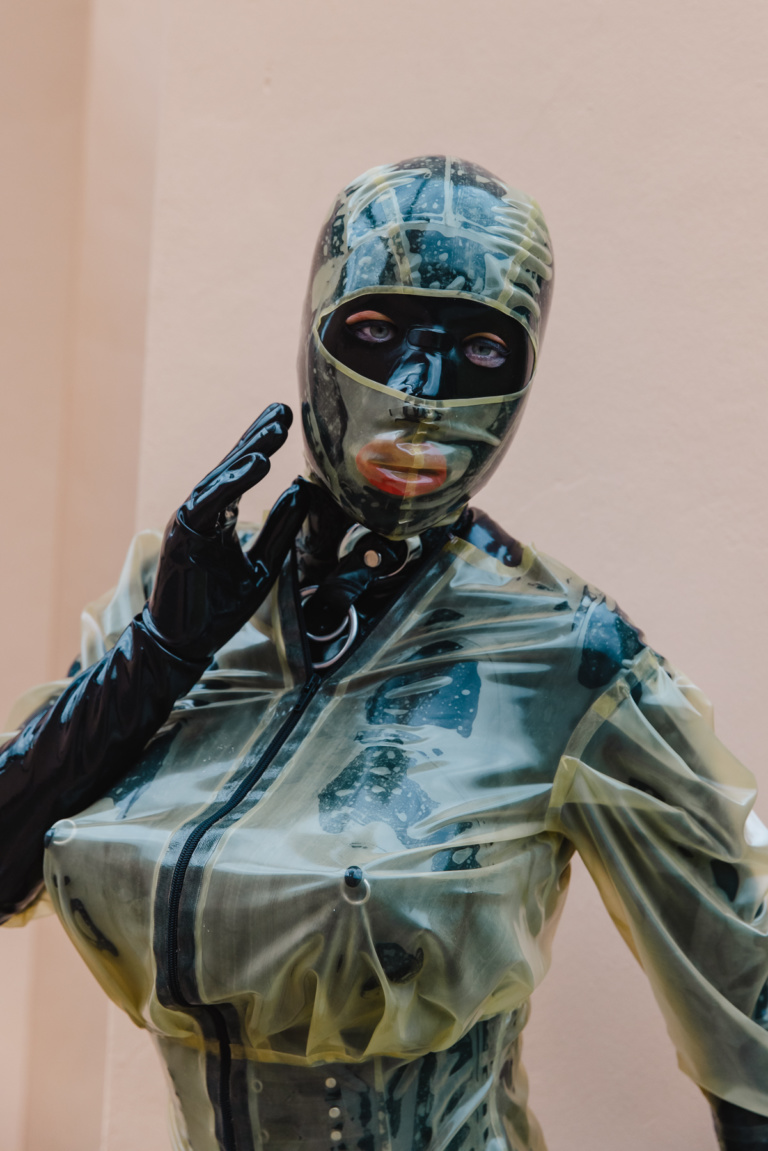 NEW AND COOL STYLISH STUFF * LIVE AT MPICSMEDIA STORE
LIFESTYLE PURE  – ANA PRIVAT DREAMING EATING AND MORE –  CASUAL AND LATEX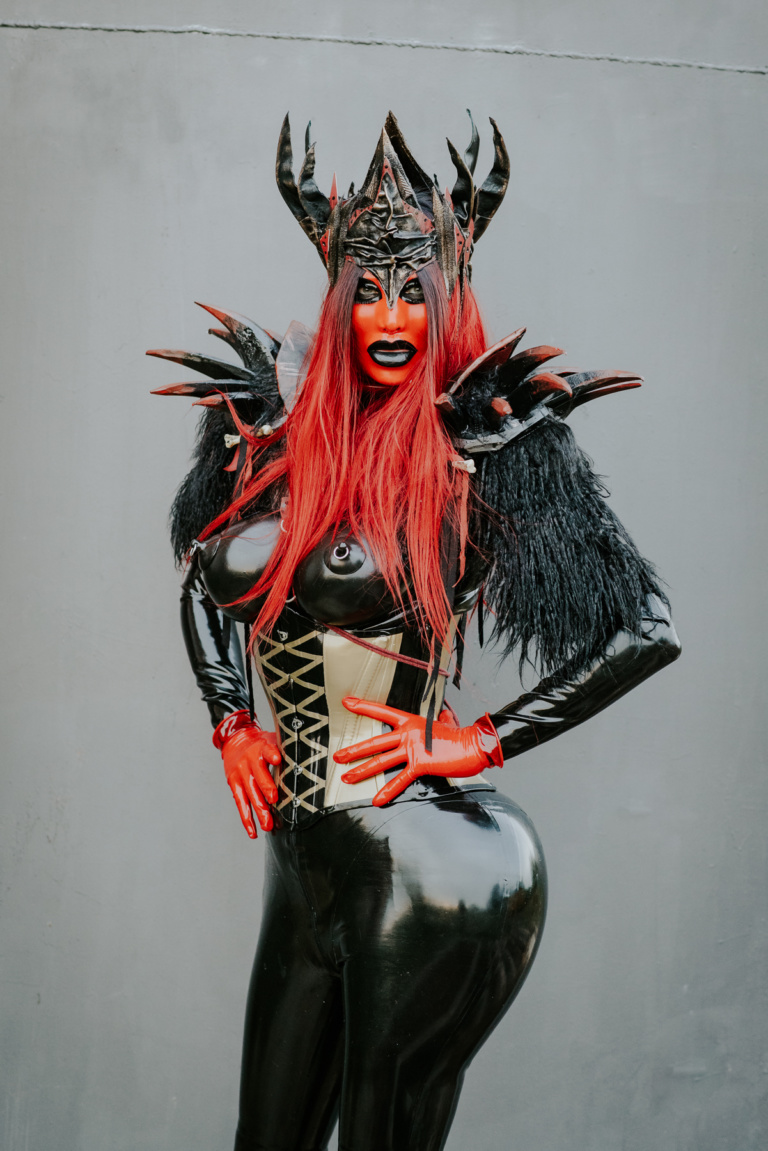 Mehr zum neuen Kostüm desingt by "Melanie Weltenschmiede"
Latex Stuff/Mask mpicsmedia.com
in Only Fans
Hier zeige ich alle Hintergrund Fotos und Clips zum  aktuellen Shooting.
THE DARK WORLD – In Vorbereitung auf meinen Film "Die Herrscherin der Unterwelt"
Drehbeginn Ende Juli
Alle Infos auch in telegram. Nutze den Kanal:  avafetishart.com
–
The ready outfit for the movie the dark mistress.
More about the new costume desingt by "Melanie Weltenschmiede".
Latex Stuff/Mask mpicsmedia.com
in Only Fans
Here I show all background photos and clips of the current shooting.
THE DARK WORLD – In preparation for my film "The Ruler of the Underworld".
Shooting starts end of July
All info also in telegram. Use the channel:  avafetishart.com
MARCUSS DEEPPRESS
VISITS
ANA-LUCIA
uncensored teaser on Only Fans/unzensierte Teaser auf Only Fans
And this is just the beginning of the hot movie!
Spoken in English and later in German.
Kiss to the wonderful photographer Chris W. Braunschweiger.
Was erwartet dich bei Only Fans Avafetishart /
What awaits you at Only Fans Avafetishart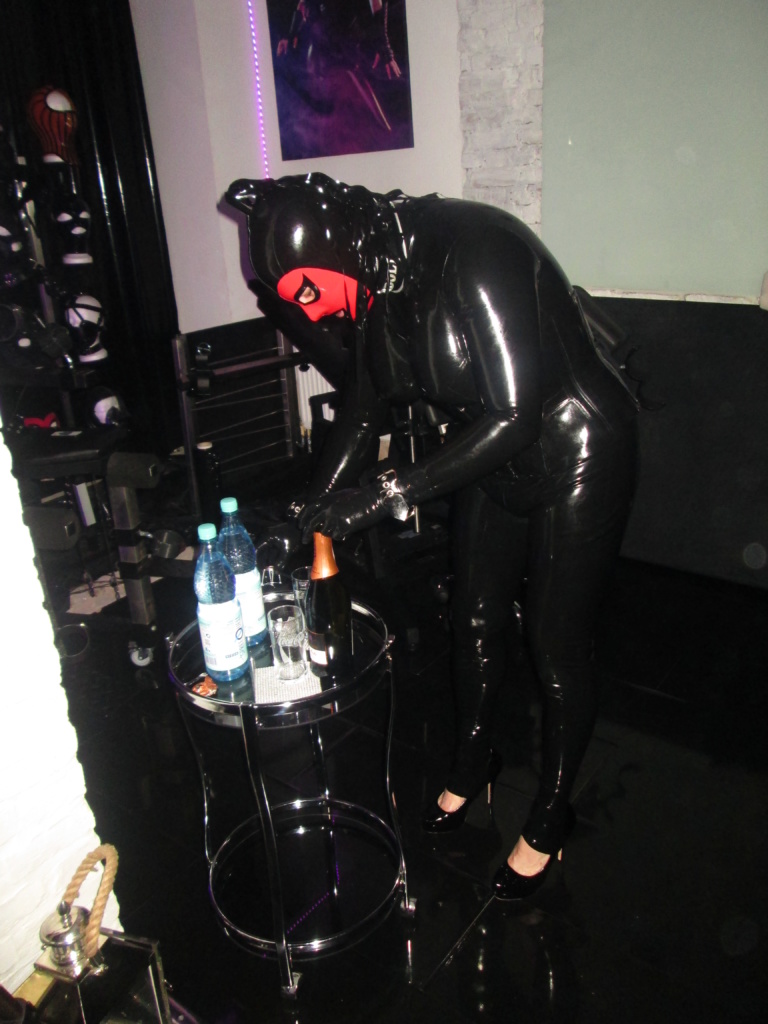 Private Rubber Doll Mia im Fetisch Institut Berlin
Erfahre mehr, private Aufnahmen von Mia und Ihrerer Herrin Rubber Queen bei Only Fans. /
See more private footage of Mia and her mistress Rubber Queen at Only Fans.