THE DARK WORLD ** NEW MOVIE PROJECT ** STUFF BY MELANIE WELTENSCHMIEDE **
Unique costumes and headdresses for my Latex Outifts and Masks.
designs from now on for AVA FETISH ART Film and Photo.
More information in the blog: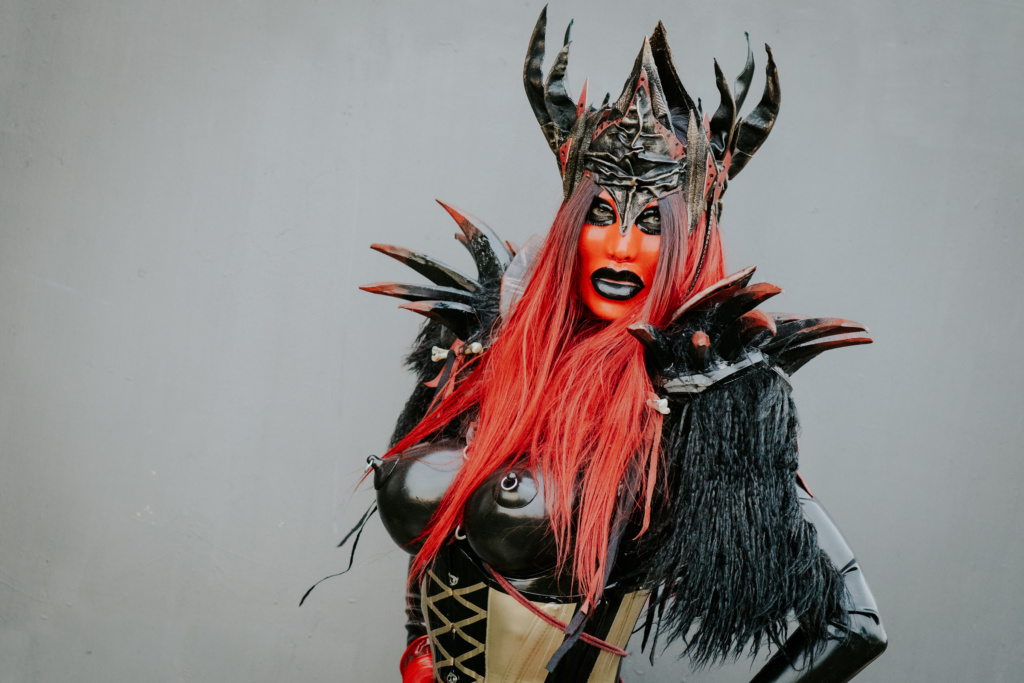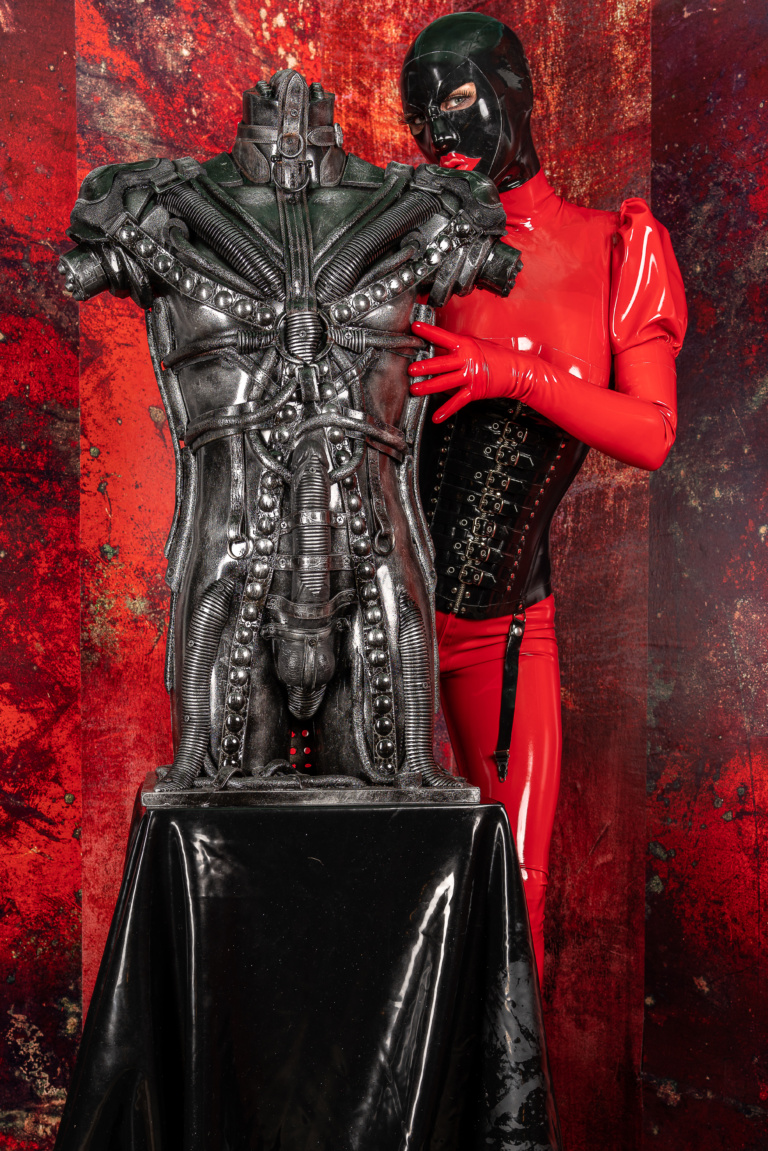 Mein ganz privater Fetisch Männer Torso angefertigt nach meinen Wünschen von "Melanie Weltenschmiede".
Dieser Latex Bondage Männer Torso ziert meinen privaten Latex Fetisch Raum.