Rubber Queen Ana-Lucia ist intense with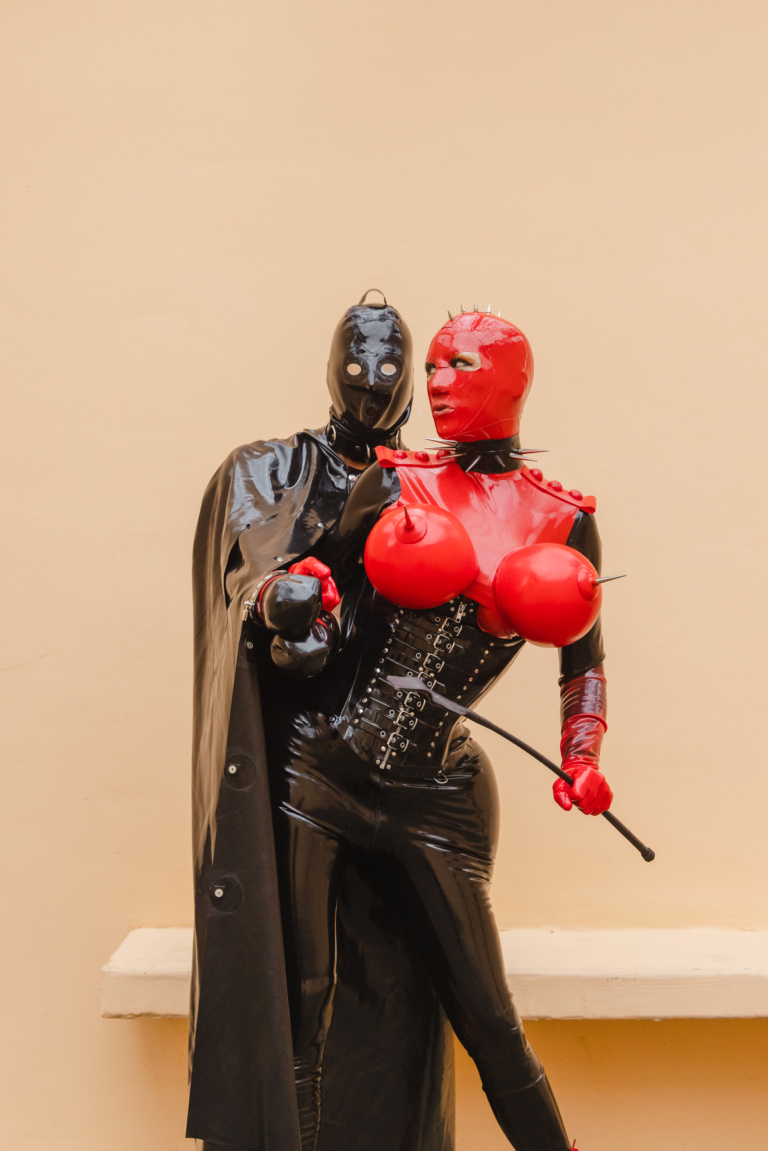 Ana-Lucia have fun and fetish lust pure with the great guy Johnny Mountain.
The hot photos and clips only in Onlyfans.com/avafetishart
ANA-LUCIA AND MARCUS DEEPRESS
My s*rvant has arrived and now he is at my disposal. For whatever I want!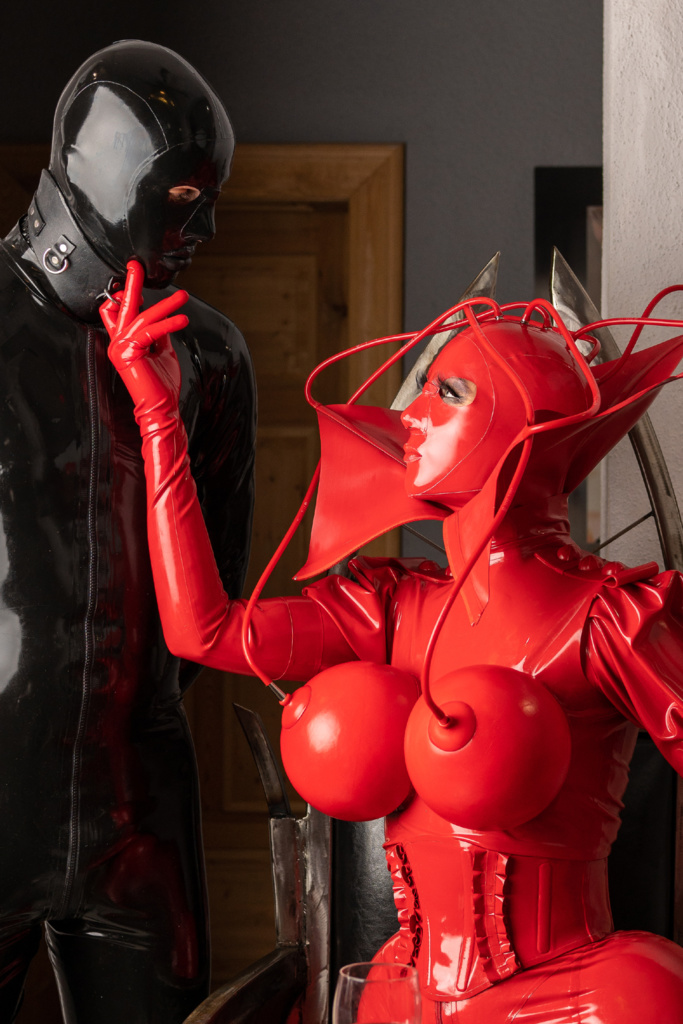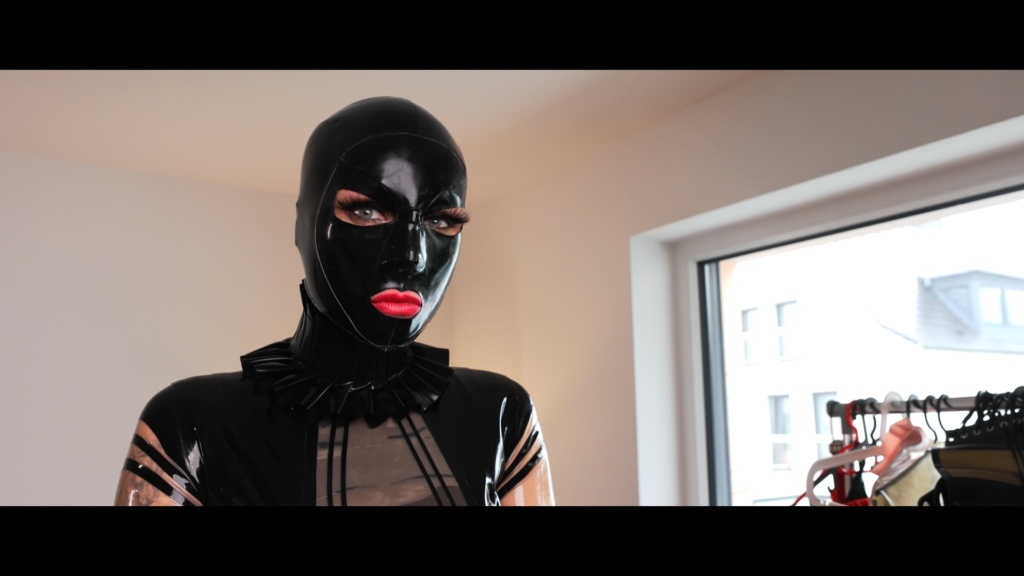 FIRST MOVIE WITH MARCUS DEEPPRESS
"FLOW"
Video Chris W. Braunschweiger
ANA-LUCIA AND MAXX HARDON
INTENSE WITH THE COOL FETISH GUY MAXX HARDON
Teaser "Intense with Maxx Hardon"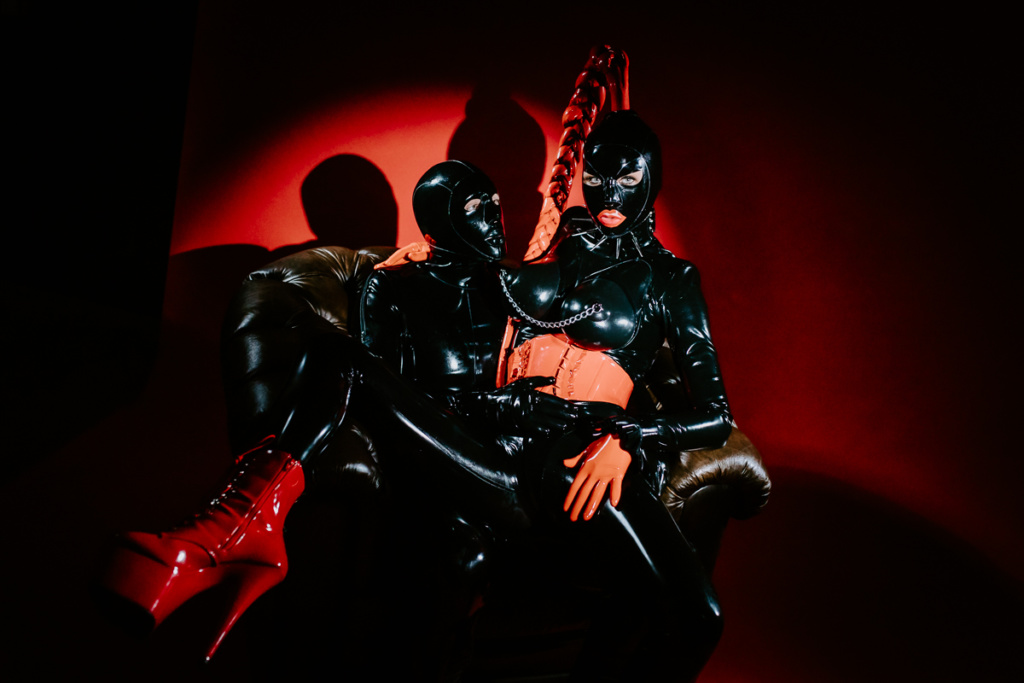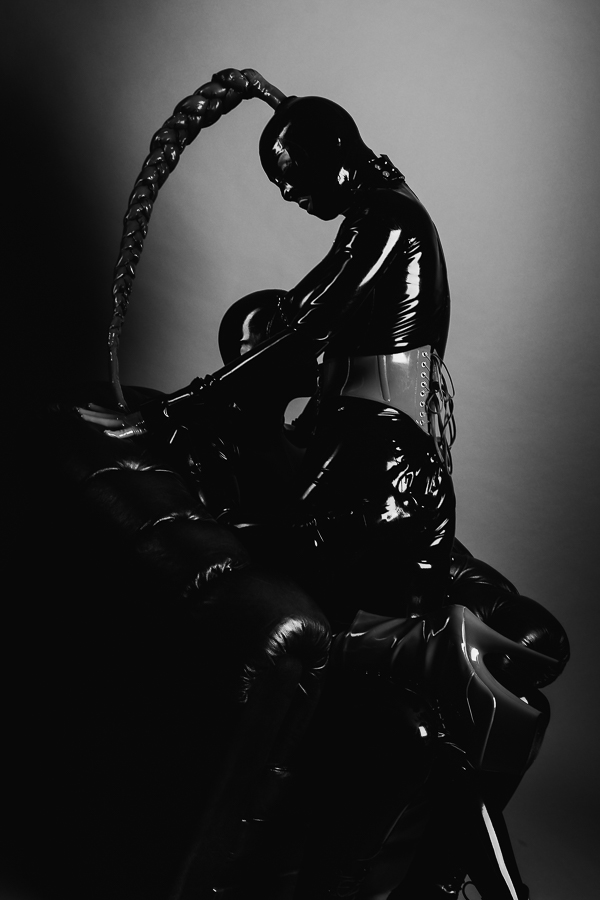 "She is different from the other rubber women,
She just looks better,
She's adored everywhere,
She draws all eyes to her.
And I'm drawn to her.
I love to kiss her.
She has long slender legs,
shiny latex and endless leg length,
She can have all the men,
But she only lets one have her way,
She's a rubber diva, totally untouchable.
She won't even look at me
Because she only likes one – her only rubber man.
Maxx Hardon is her lover."
Intense touches with Maxx Hardon. Fetish pleasure in latex.
Two embraced bodies, shiny rubber, hot and intimate.